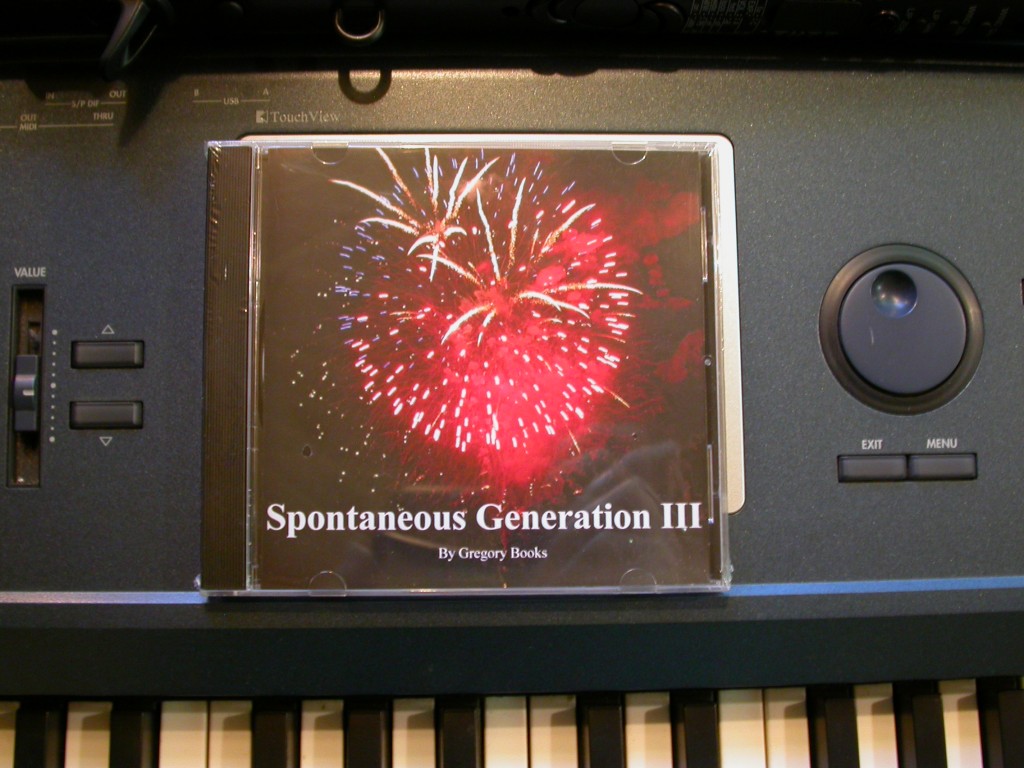 Gear includes Korg Extreme 88, Korg N5EX, Oberheim Cyclone, TR-505, and a King Super-20 Baritone Sax; all mixed and recorded on a Presonus AR16. Hee Hee.
---
---
Creative bouts in the studio yield these tunes.
Several synths and I make nightly offerings to the gods of Muse. Sometimes I control the synths, sometimes they control me. Hope you enjoy hearing these musings as much as I enjoy making them.
---
In KC's Court
---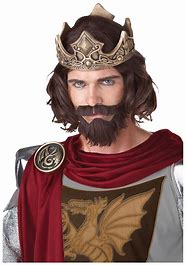 ---
---
All Must Fall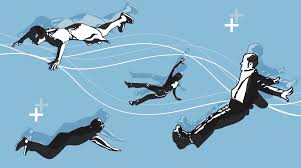 ---
---
---
Fly By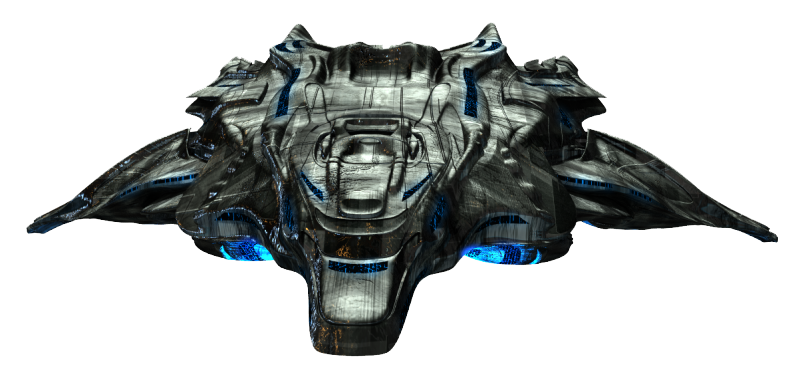 Of course they've always been here. Of course they watch us. They find us amusing, and look forward to taking over this fine planet when we're done with it. They're patient. They have time……
---
---
---
Sangfroid
---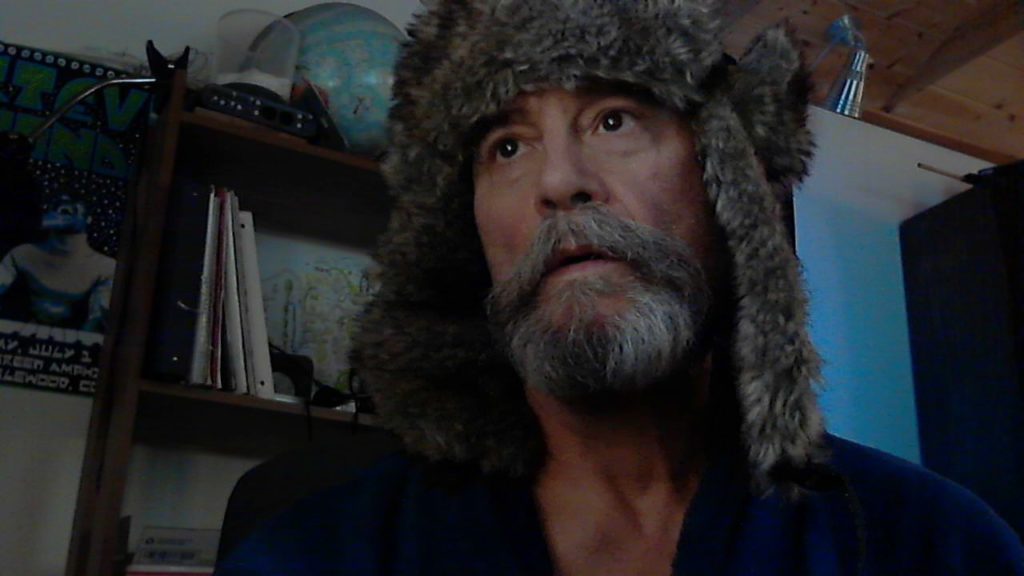 ---
Sangfroid. Cold Blood. Chill. This, too, will pass. Breathe. Let the Moog make the stress lines fade from your forehead. Just let it go. You'll feel better soon.
---
---
Baritone Sax Demo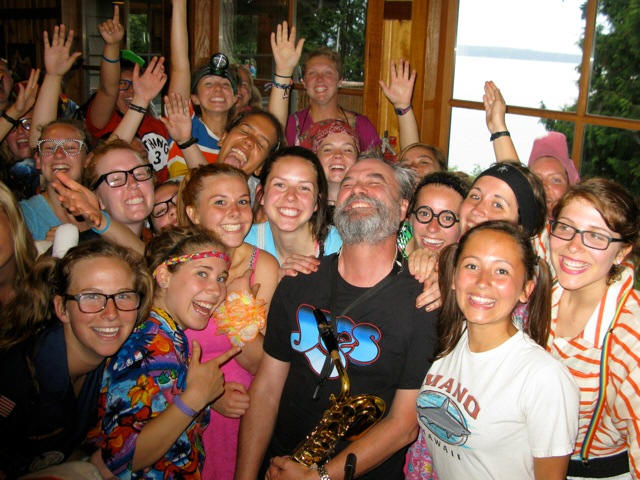 Yes, I sold one of my bari saxes. This old photo helped. The band at the time was superb…called the Orcas Horns. I'll contact the leader and see if I can't post a tune or two. We Rocked!
---
---
The Pass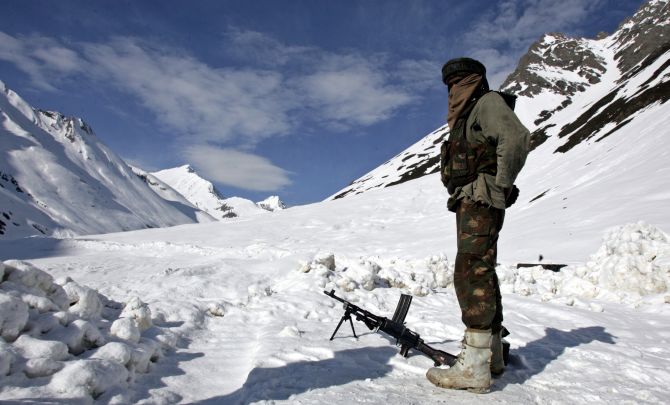 ---
Must get over the pass. Very cold. Enemies everywhere. Must keep moving. Our spirits are good. We must get over the pass.
---
---
Learning to Fly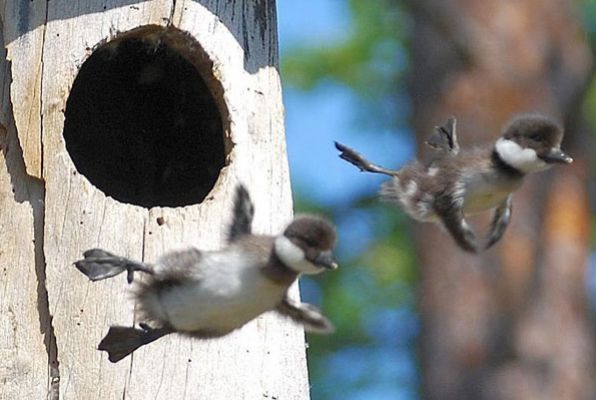 ---
My dear friend Jammie Lile is truly helping me master the AR16 software. So amazing. In this tune, listen for changes in pan as well as volume. Very chill.
---
---
In My Opinion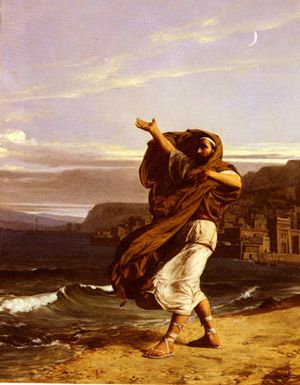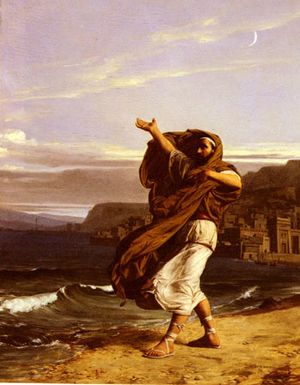 ---
---
Adrift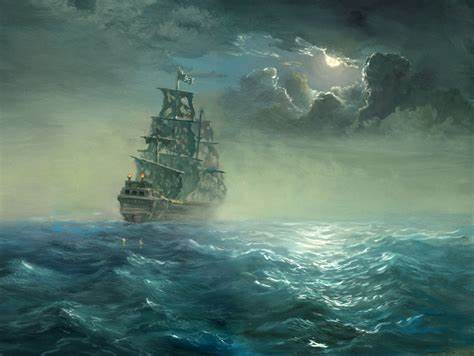 One interesting term is sangfroid. Staying calm and cool while others lose control in the chaos. Cold blood, perhaps. Alligator tears? Just gliding calmly in the drift.
---
---
Morning Meditations
---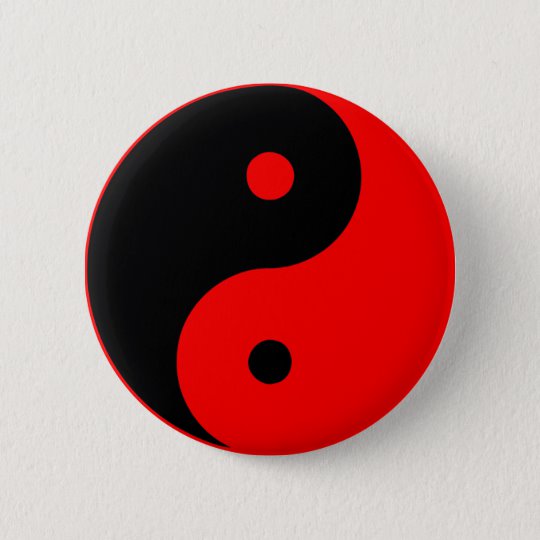 This tune was massaged quite a bit, thanks to insight form my old friend and mentor Jammie Lile. What a blessing. He continues to teach me how to maximize4 the Presonus software. Thank you.
---
---
Fairy Princess
---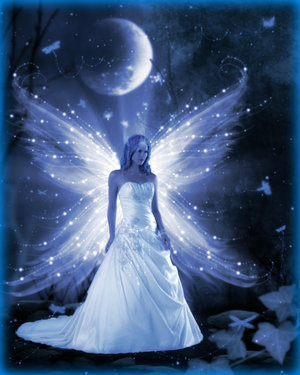 ---
Yes, I am married to one. Someday she'll permit me to use her real photo…..
---
---
One of Those Nights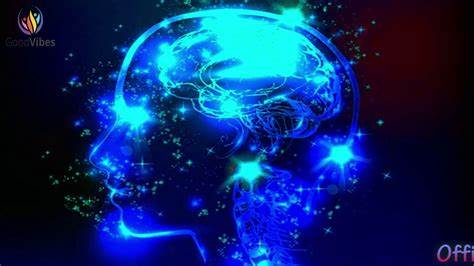 So much energy, focus on that Higher Power…Oh Geez, one of THOSE Nights!
---
---
I Just Can't Wake Up
---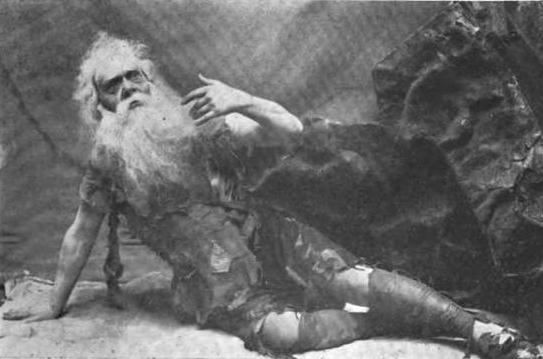 Not quite awake, not quite asleep, the fog, the heartbeat, relentless, just can't wake up. Gotta get up, gotta get more sleep. Relentless. The fog. Just can't wake up.
---
---
Funky, Too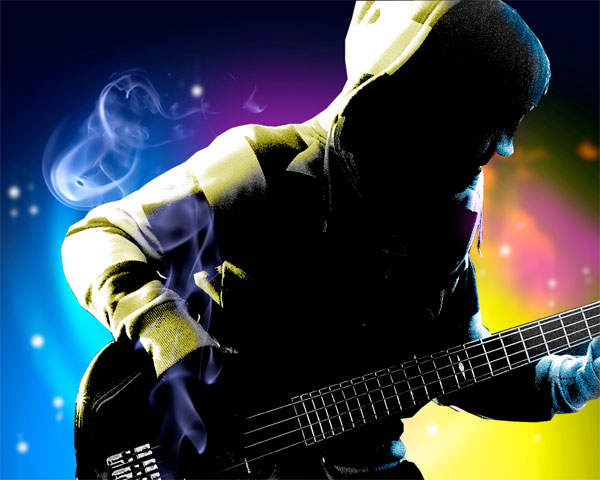 Despite my Caucasian Pursuasion, I do try to get funky now and then. This is the The Now. Incorporating both Korgs the TR 505, and the Moog. Crank it. Listen for the Big Woofer.
---
---
Morning Moog
---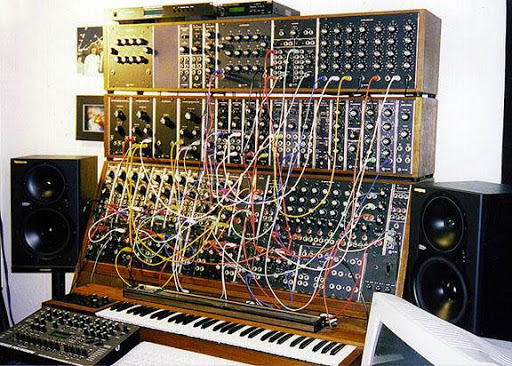 A virtual Moog has been added to the ULC MIDI Family. Long awaited, it does not disappoint. The learning curve is steep, and I know I'll never be Keith E. or Rache F. but it sure is a delight to fire up this beast on an early spring morning.
---
Cat Nap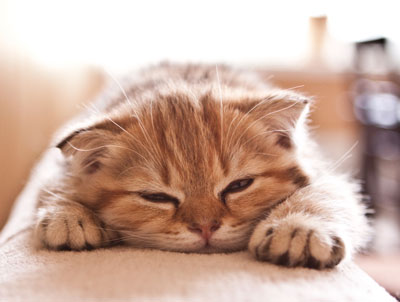 Dogs have Masters, Cats have Staff. Nap Time. Nap Tune. Neptune.
---
---
Clarity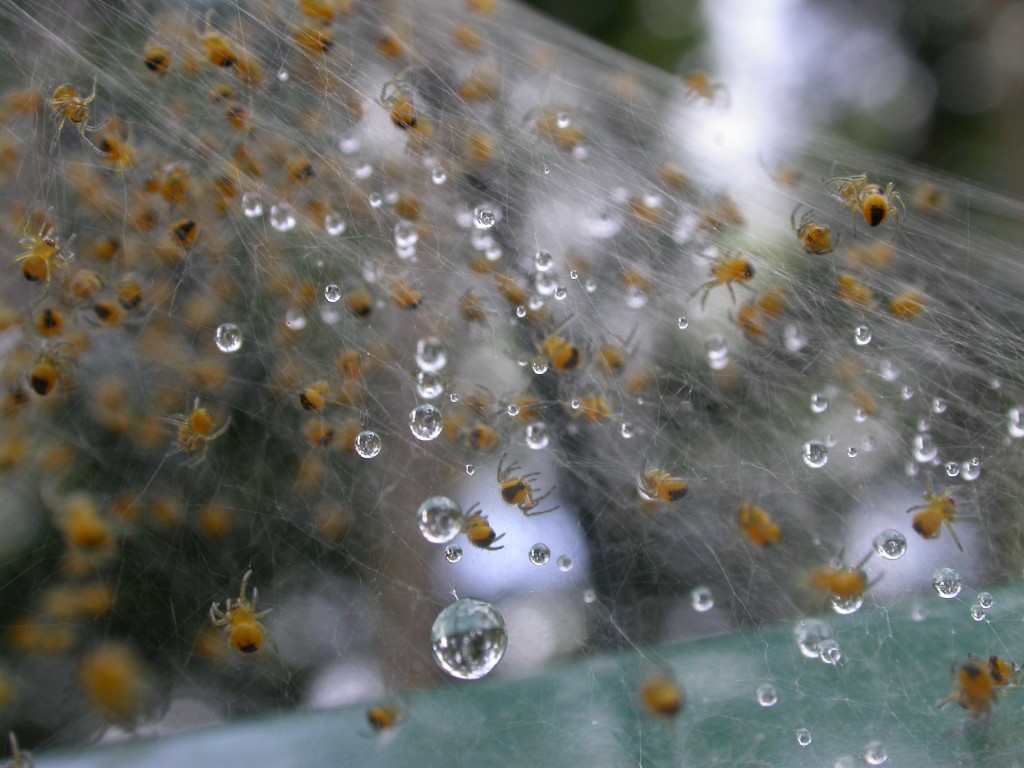 Data flows seemingly random patterns, then a voice defines some clarity.
---
---
I'm Really Sorry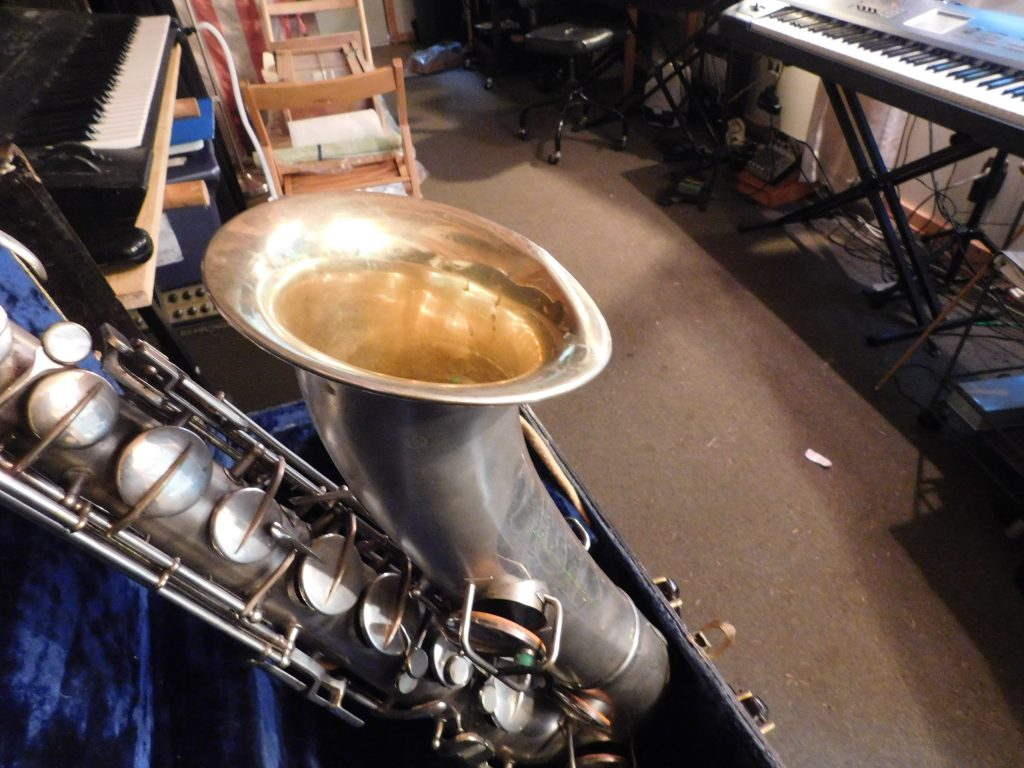 The neck strap broke and the 1918 sax hit the floor….I'm really sorry.
No description needed. Just a simple song with a simple message. It will get fixed.
---
---
Driftwood
Just relaxing with a guitar lead and some birds.
---
---
23 Degrees Out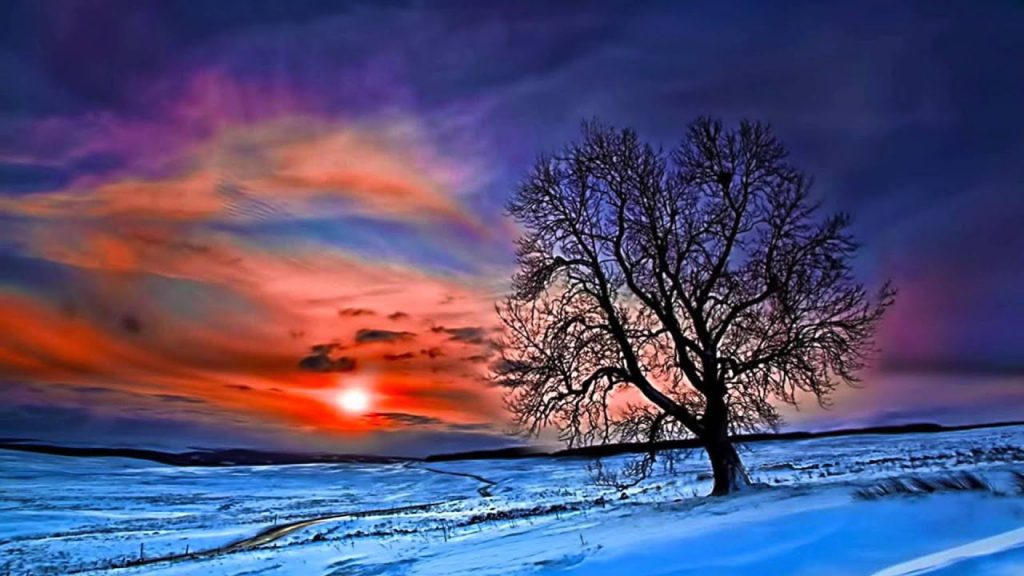 Bitter cold in Mid-January inspired this tune. Poor birds….
---
---
Just a Shuffle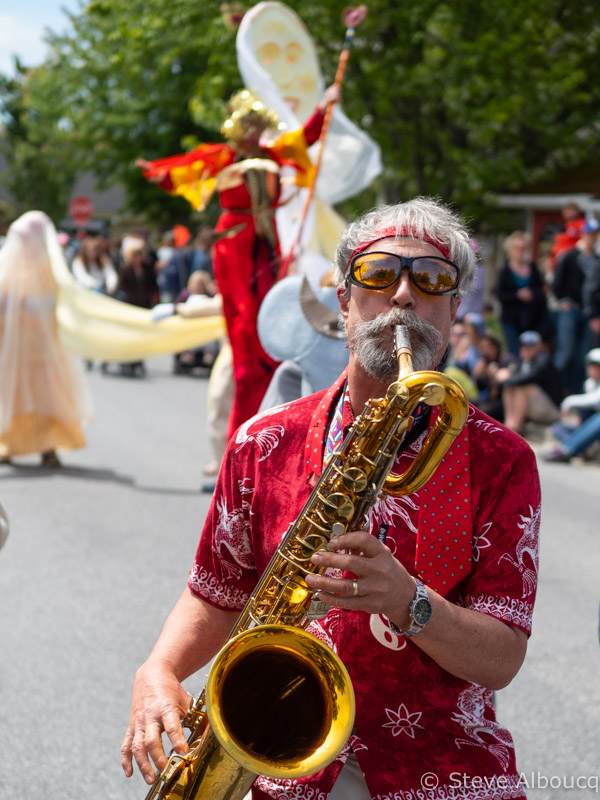 These Korgs are amazing. That cute little bass player lives inside the big one. Who knows where that tight horn section stays at night…..
---
---
Delivery Drone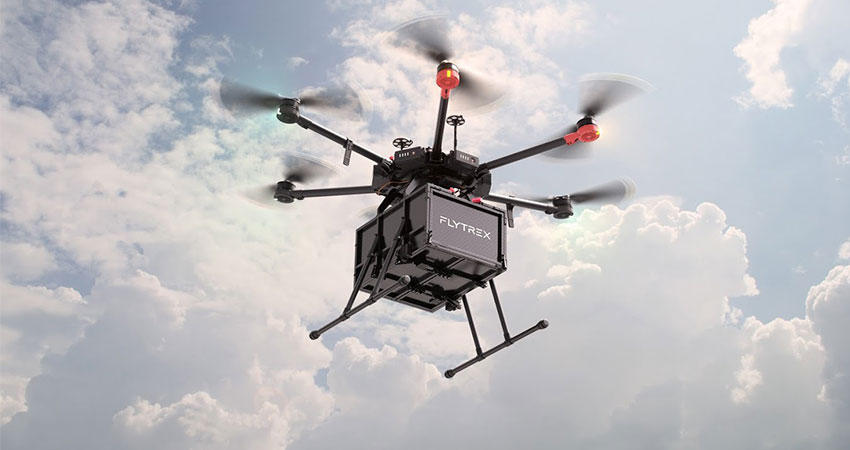 It is just a matter of time. Hope they're quiet or at least peaceful and not wanting a tip.
---
---
Happy Birthday to Me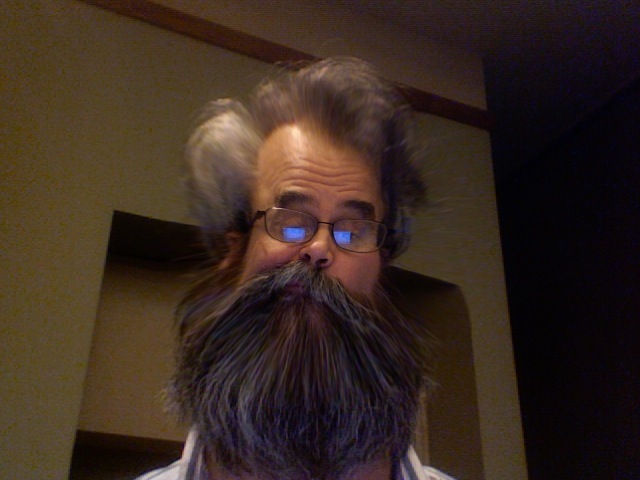 16, 18, 21, 65, all the significant years, right? Driving, Voting, Drinking, Medicare. It all is starting to make sense.